Maybe this won't shock you guys as much as it shocked me, but Valentine's Day is this coming Tuesday! You'd think that's fairly obvious, what with our days filling up with requests for romantic bouquets, but time is slipping by so quickly! We know you guys are crafty and creative and not inclined to pull boxes of perforated sheets of V-Day cards off your local drugstore shelf, so here's some inspiration for pretty greetings you can pass on to your loved ones, from handmade to vintage to a few fantastic finds from Etsy.
Scraps of textiles, printable ephemera, pages from old books - you probably have everything you need to create gorgeous handmade cards already sitting around your home.
If peeling glue off your fingertips isn't your thing (and if it's not, we want to know why.) check out shops like
Uncommon Objects
on South Congress for cool vintage cards like these hanging in our window:
For fellow Etsy fiends: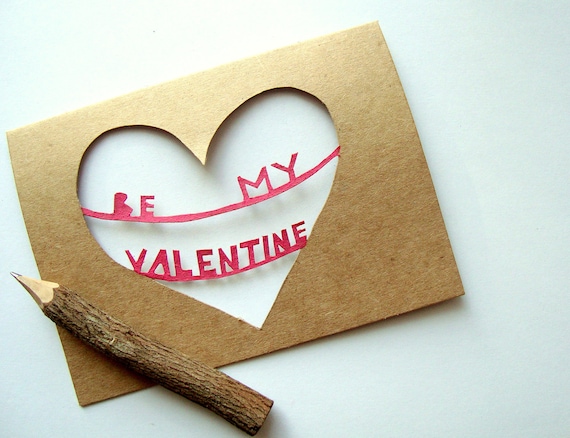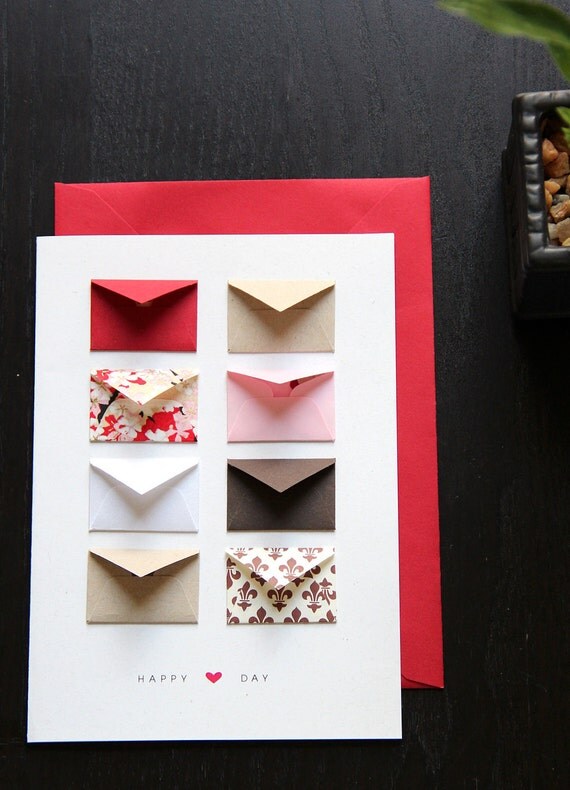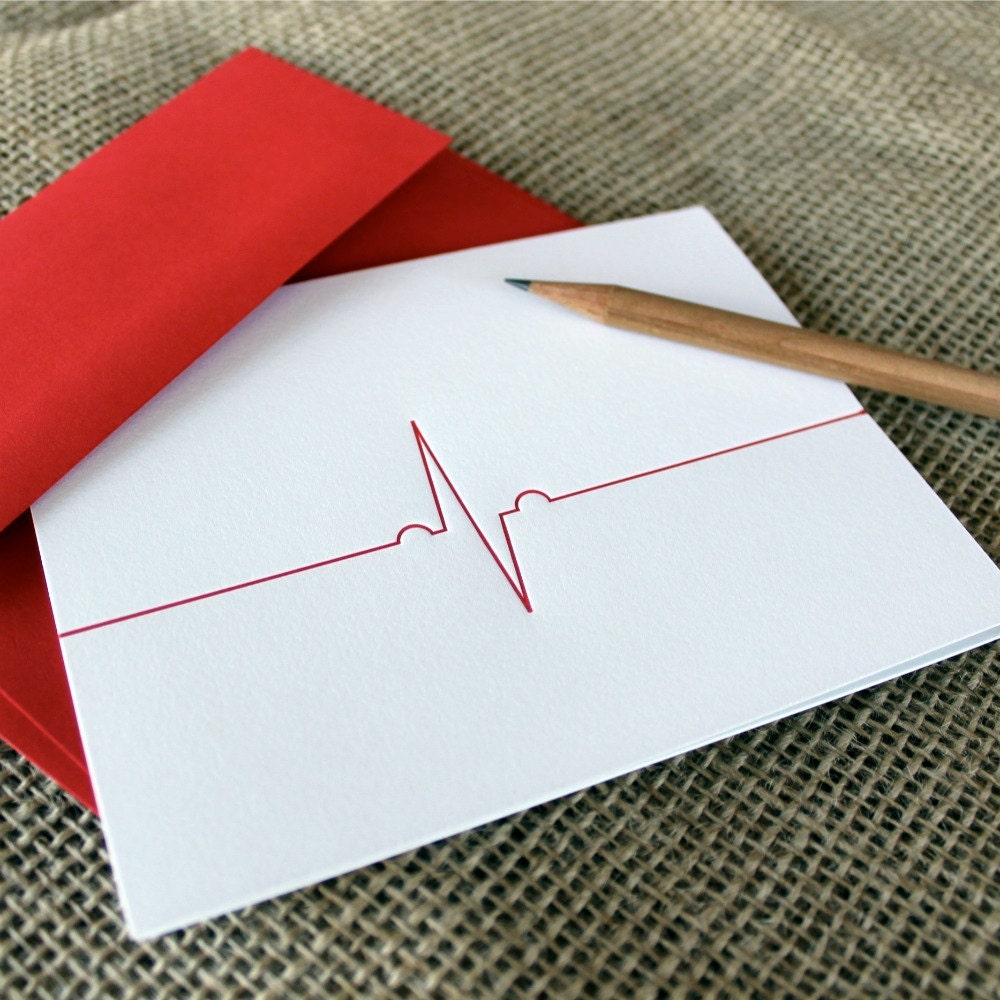 XO!