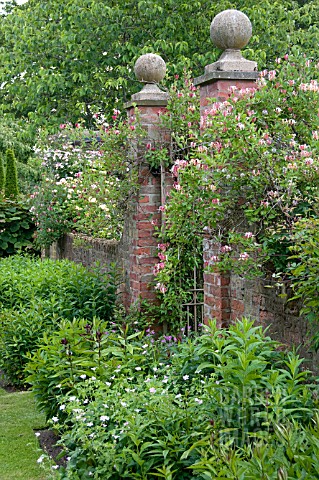 Honeysuckle, named for its strong and sweet scent, is a hardy climbing vine-like plant with blooms that range from yellow to pink to fuchsia in color. Its resilient nature has led to its association with lasting bonds of love and friendship, generosity, devoted affection, fidelity, sweetness, happiness and spiritual vision.
In Scottish tradition, honeysuckle is used in garlands and decorations for wedding ceremonies to represent the love that holds on through both good and bad times. In France, the custom of giving honeysuckle to a partner is a demonstration of everlasting love. Another common European tradition is the planting of honeysuckle to foretell of an upcoming wedding.
If you have a love of honeysuckle, your kindness to others is steadfast. Like honeysuckle itself, a person who fascinated by honeysuckle would demonstrate the characteristics of resilience and steadfastness in your relationships. No one would doubt that you can be trusted and relied on, always.